Our Story
We can't talk about our story, or the history of Ruby, without first talking about that of our founder, David Ruby. Dave says that if you grow up in western Pennsylvania (aka "steel country"), only two things are certain: you are a Steelers fan and steel is the material of choice. It is on this backdrop that he began an incredible career.
Upon graduating from Rensselaer Polytechnic Institute, Dave joined American Bridge Division of US Steel and was soon transferred to Chicago during the boom of high-rise construction. As the structural project manager for the John Hancock building, the Sears Tower and the Standard Oil building, he got a first-hand look at how buildings should be designed and erected. Constructability was critical to getting these jobs done, and Dave learned how this approach and philosophy could be used to increase communication, efficiency and safety throughout the construction process.
Fast forward to 1984, when Dave founded Ruby and Associates – a structural engineering firm devoted to serving the construction industry.
Ruby was established to:
provide answers, not questions.
approach design as a step along the way, not the final product.
provide clear, common sense solutions to everyday problems.
introduce the concept of Constructability to the structural steel industry.
engage in community and industry activities that enhance the engineering profession.
For over 35 years, Ruby has stayed true to these tenets.
In 2007, Dave began to transition the company to the next generation of leaders, and in 2011, his daughter, Tricia Ruby, took the reins of the firm as President and CEO. Dave transitioned to Chairman and continues to provide technical mentorship to our staff. Today, Ruby is comprised of an incredibly talented group of engineers, from 30-year veterans to new grads from top universities, but our focus remains on the success of our clients.
Constructability
Constructability is the application of collaborative design, in-depth construction knowledge and real-world experience in support of our clients' goals.
Constructability expands the parameters that can be considered in design decisions. It allows us to proactively consider all aspects of the construction process, and facilitate a more thorough design. It helps us to identify structural limitations early on, capitalize on opportunities that can reduce construction downtime and costs, and ultimately create a structure that is more efficient with its use of resources.
We wrote the book on Constructability... no really, we did! Check out the American Institute of Steel Construction's Design Guide 23: Constructability of Structural Steel Buildings.
Guiding Principles
There are just a few things that we hold to be true throughout our organization. They are how and why we're able to do what we do.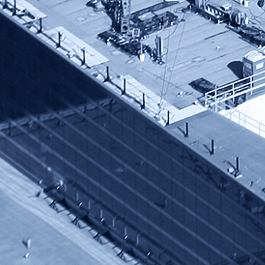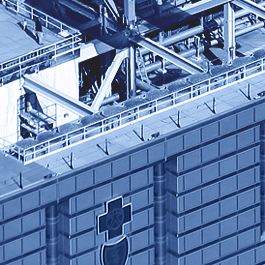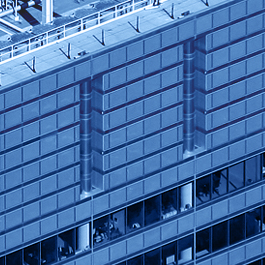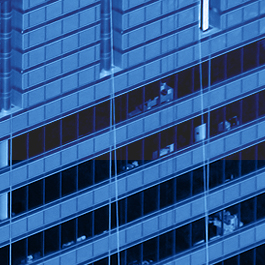 National Registrations
With experts licensed as Professional Engineers and/or Structural Engineers in 42 states, 3 provinces, and the District of Columbia, we're able to deliver constructable structural steel solutions throughout the U.S. and Canada. Ruby's WBE certification applies to all U.S. states besides New York and North Carolina, where Ruby provides engineering services through Ruby Engineering, P.C.
International Experience
We're also helping to engineer extraordinary structures all around the globe!
Affiliations
We're proud to be a part of some of the most respected and recognized organizations in the industry.
30300 Telegraph Road, Suite 400
Bingham Farms, MI 48025
Grand Rapids, MI 49503