Our Story
We can't talk about our story, or the history of Ruby, without first talking about that of our founder, David Ruby. Growing up in Pennsylvania (aka 'Steel Country') and after extensive experience working in both construction and design, Dave's constructability design philosophy was born. He recognized that there was a need for the construction industry to have structural engineers as advocates. It was on this premise that Ruby+Associates was formed as a consultant for the steel construction and fabrication industry.
Since then, constructability - the process of integrating construction knowledge into the design process to improve construction efficiency and maximize cost and schedule savings - has become part of Ruby+Associates' DNA.
Ruby+Associates has earned the trust of leading constructors, fabricators, erectors, and architects through our unwavering commitment to excellence in core services like Construction Engineering, Building Design, Structural Analysis/Reinforcement, and Connection Design. We take pride in our innovative LeanSteel® project delivery approach, which streamlines design-build projects, optimizing the steel supply chain and providing efficient, cost-effective solutions for our clients.
Under the leadership of Dave's daughter Tricia Ruby for over a decade, we've fostered a thriving work culture, enhanced transparency, and achieved remarkable growth. Our efforts have been recognized with accolades like Great Place to Work® certification and a place among the Top 50 Small Workplaces in Fortune Magazine.
In 2023, Ruby+Associates joined forces with Degenkolb, a distinguished structural engineering firm with a history dating back to 1940. This partnership has created a team of over 300 professionals in ten office locations, expanding our collective expertise in healthcare, science/technology, education, and federal projects. The collaboration enhances our capabilities and capacity, particularly for larger and more complex structures.
As we move forward, Ruby+Associates, a Degenkolb Company, remains committed to delivering excellence in structural engineering to our clients.
A Special Announcement
Full Interview with Tricia Ruby and Stacy Bartoletti

LeanSteel®
Construction Engineering
Our Employees
Constructability
Constructability is the application of collaborative design, in-depth construction knowledge and real-world experience in support of our clients' goals.
Constructability expands the parameters that can be considered in design decisions. It allows us to proactively consider all aspects of the construction process, and facilitate a more thorough design. It helps us to identify structural limitations early on, capitalize on opportunities that can reduce construction downtime and costs, and ultimately create a structure that is more efficient with its use of resources.
We wrote the book on Constructability... no really, we did! Check out the American Institute of Steel Construction's Design Guide 23: Constructability of Structural Steel Buildings.
Guiding Principles
There are just a few things that we hold to be true throughout our organization. They are how and why we're able to do what we do.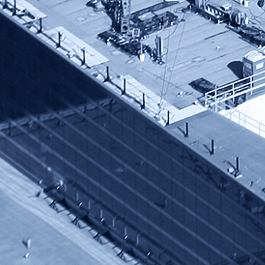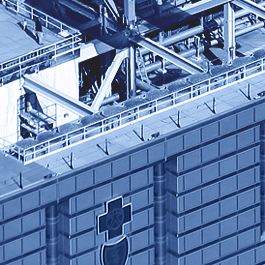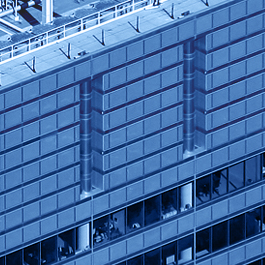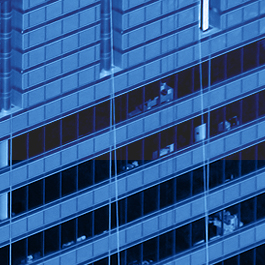 National Registrations
With experts licensed as Professional Engineers and/or Structural Engineers in 42 states, 3 provinces, and the District of Columbia, we're able to deliver constructable structural steel solutions throughout the U.S. and Canada. Ruby's WBE certification applies to all U.S. states besides New York and North Carolina, where Ruby provides engineering services through Ruby Engineering, P.C.
International Experience
We're also helping to engineer extraordinary structures all around the globe!
Affiliations
We're proud to be a part of some of the most respected and recognized organizations in the industry.
30300 Telegraph Road, Suite 400
Bingham Farms, MI 48025
Grand Rapids, MI 49503